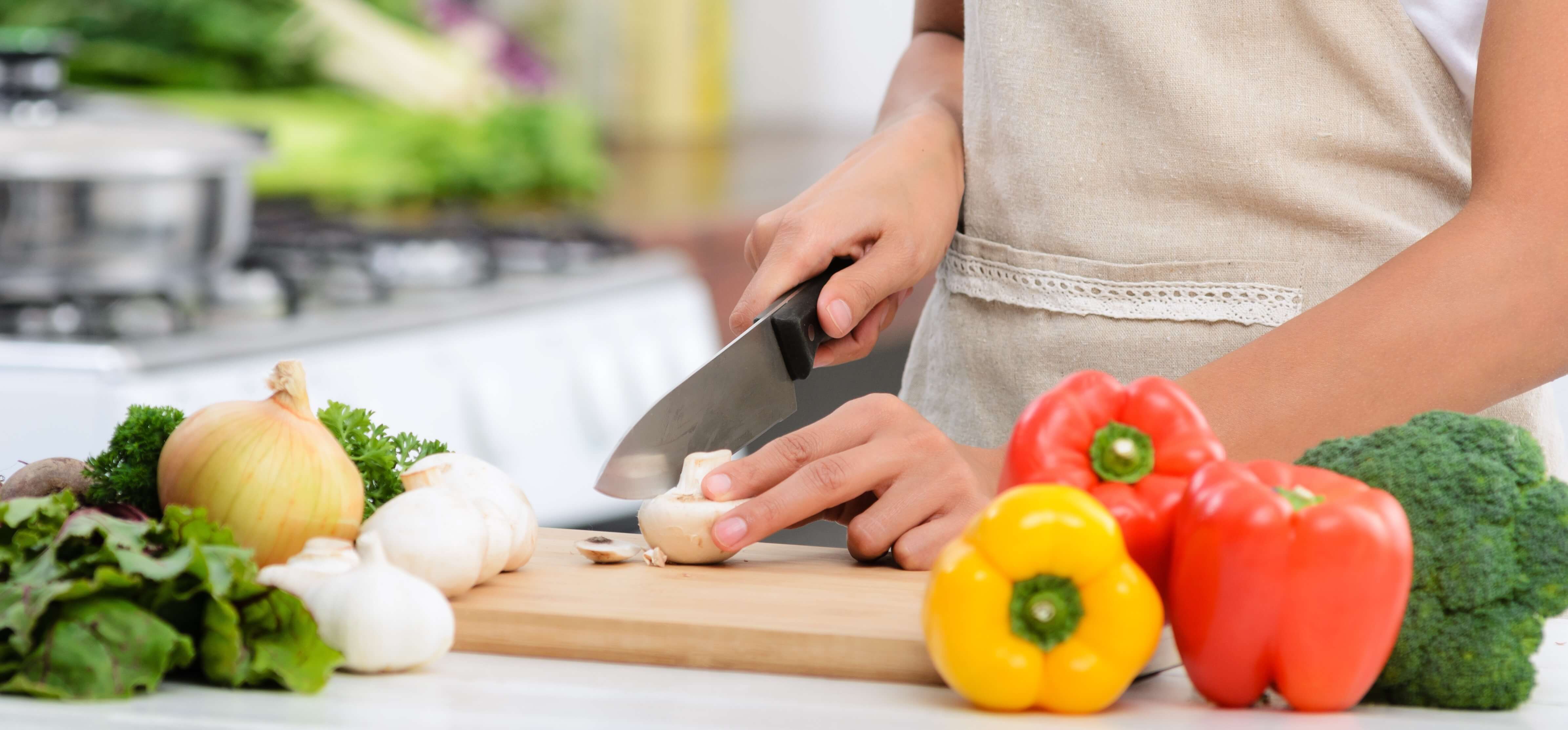 Ziptop Recipe ™— Easy as 1,2,3
Today, people's lives are moving faster and faster.
This leaves little time for sorting out the spices they may have
or putting together the right combination of spices for the best flavor.
Our seasonings are custom blended to give you, variety and consistent flavor every time. Our products are versatile and have labels that give you a guideline
on how to use them as a seasoning or marinade.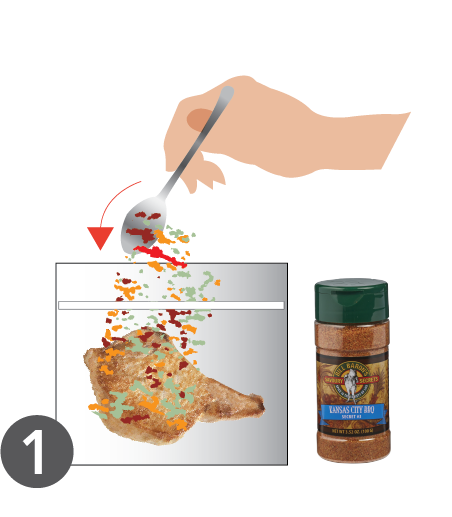 Using a teaspoon & the directions on the back of the product, place your meal and seasoning in a ziptop bag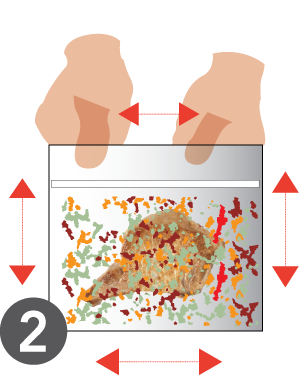 Seal the ziptop bag, shake to coat evenly with seasoning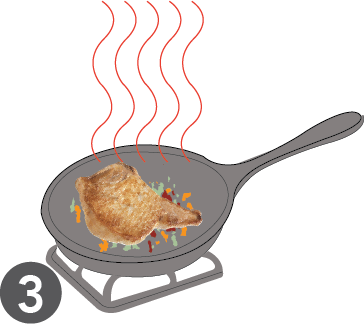 Add seasoned meal to skillet, grill, or cooking pan